FOUNDED FOR YOU
The event is here, Divorce Strategies Group can take you from overwhelmed to peace of mind bringing clarity to an intimidating process. We will guide you step by step.
A
lthough going through a divorce can be a difficult experience, it doesn't have to be overwhelming and devastating. It is essential to lay a strong financial foundation as you embark on the next chapter of your life.
At Divorce Strategies Group, we offer our clients the necessary resources and expertise to comprehend the financial implications of dividing assets, debts, income, and expenses. We also prioritize our clients' capacity to maintain enough liquidity and cash flow, enabling them to sustain their desired lifestyle once the divorce is finalized.
Typically, the financial decisions outlined in a divorce decree cannot be altered once they are finalized. Consequently, it is essential to assist clients in comprehending their financial circumstances before, during, and after the divorce, as this can prevent future expenses and frustration. By providing such understanding, we aim to help clients make informed choices that can potentially save them both money and stress down the line.
Your Personal Divorce Concierge
WHY US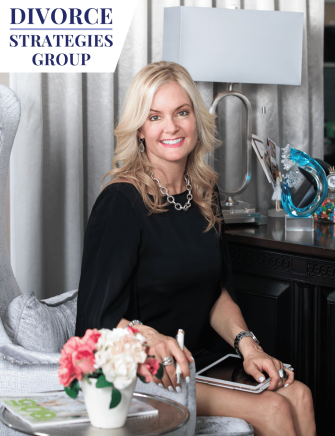 FOUNDED FOR YOU.
The event is here, Divorce Strategies Group can take you from being overwhelmed to peace of mind bringing clarity to an intimidating process. We will guide you step by step.
BREATHE.
Our many years of expertise ensure that you have a trusted advisor to lean on during the entire process. We will provide the skills, services, perspective, and clarity to carry you through. As a divorce financial professional, Melissa Océan is highly endorsed on the West Coast. This practice was founded for you with your needs in mind.
She has over 15 years of expertise in numerous high-net-worth divorce cases. She is often retained as an expert for her knowledge and financial expertise and is considered the trusted advisor within the family law section of the bar in her community. She brought the term "Lifestyle Analysis" to her family law section after her extensive training in Manhattan, NY in the early years of her career. She continues to "raise the bar" and educate the family law attorneys she works alongside with on various topics pertaining to the financial issues of divorce.
KNOWLEDGE.
Backed by her exceptional qualifications, she has over 27 years as a financial planner, obtained her CERTIFIED FINANCIAL PLANNER™ certification in 2007, is a Certified Divorce Financial Analyst® practitioner since 2004, and a Master Analyst in Financial Forensics® since 2013. Her exceptional qualifications will guide you through a foreign process.
EDUCATED.
Our teams' dynamic approach is distinctive, comprehensive, complete, and designed for you.
EMPOWERED.
Our team will educate you about your needs while moving you through the process, thus allowing you to move forward with life post-divorce.
WHY CHOOSE US
We Inspire Long-Term Financial Success
We help clients by designing effective, workable financial settlements in order to reduce anger and preserve the family for persons who are either contemplating divorce or experiencing divorce.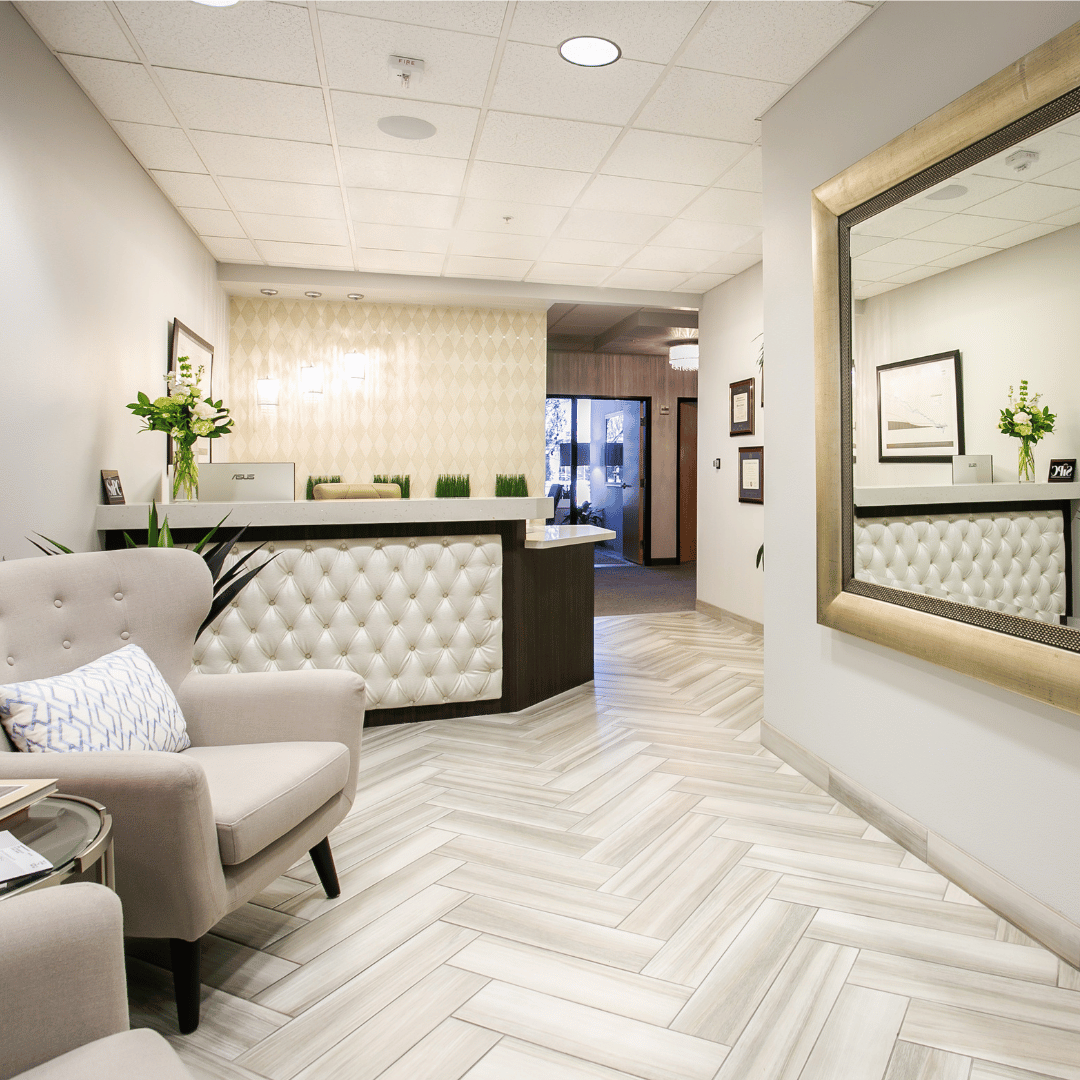 Divorce raises tough questions. As your personal divorce concierge, Divorce Strategies Group needs to be your first call when contemplating divorce. Schedule Your complimentary consultation today!