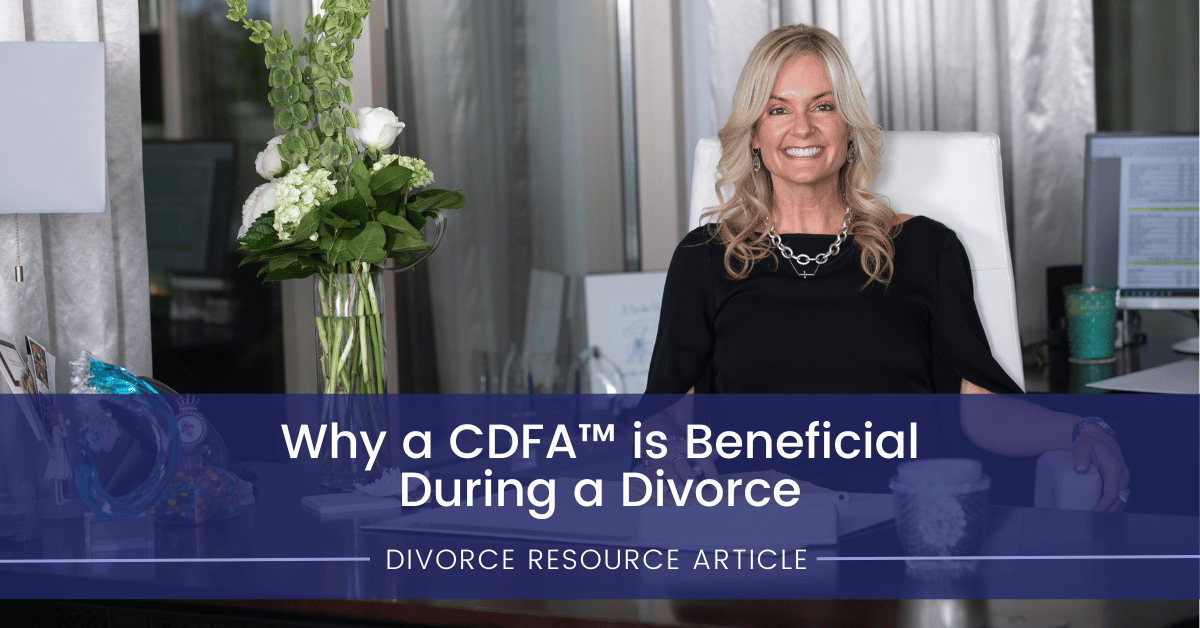 When a couple chooses to end their marriage, there are many decisions that need to be made. Disagreements over finances are common in divorces. Couples that disagreed about finances during their marriage will most likely continue to disagree during the divorce process. Working with a CDFA™ (Certified Divorce Financial Analyst™) can help resolve financial issues […]
Your Divorce is Finalized. You've made it. It's time to start moving forward. You've made it through the frustration and anger. The challenges of the divorce are behind you and now you are facing decisions for your new life even if you can't envision it yet.
When you face a life-changing decision like divorce, what do you think you will find more valuable: Someone to make you feel better by saying that nothing has to change, or someone who will give it to you straight, no chaser?
SUPPORT IS AVAILABLE
Schedule Your Complimentary Case Evaluation
When you consider divorce, or if you know someone who is contemplating divorce, one of the biggest realities for those in the divorce process is the financial settlement and financial analysis post-divorce. Get the assistance of Paula Woolcott, a Certified Divorce Financial Analyst® (CDFA®).