divorce support in las vegas
CERTIFIED DIVORCE FINANCAL ANALYST®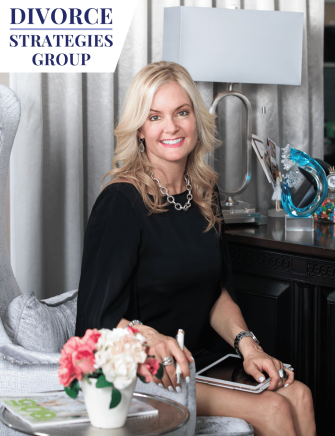 After all these years, make sure when you leave your marriage you understand what you have. You only get to make a property settlement once.
Let us help you uncover and understand the assets and their tax consequences for your future.
Every divorce is different, as is every clients' financial knowledge and it can be an untimely crash course in understanding your finances.
We here to help.
Divorce Strategies Group will assist in simplifying the collecting and organizing of financial data which could ultimately make all the difference in the amount of support you will be receiving or paying out.
The details matter. We are aware of the laws that shape the divorce proceedings and the impact they can have on your post-divorce portfolio. It is crucial to protect your financial health at this time.
We specialize in assisting during these proceedings.
OUR PROCESS
We will do the fact-finding for you, creation of lifestyle analysis (expenses) to understand what may be needed post-divorce, review tax returns and other various employee and business documents. This may include business entities agreements and executive compensation packages inclusive of stock options, restricted and performance-based stock units. Finally, a review and analysis of corporate benefits, deferred compensation and pension plans, defined benefit and defined contribution plans will be analyzed for appropriate distribution.
Our process can be done in a
more

peaceful,

educated

and

financially

holistic

healing

manner.

We prepare like we're going to trial, so we won't have to. Mediation instead of trial?
WHY CHOOSE US
We Inspire Long-Term Financial Success
We help clients by designing effective, workable financial settlements in order to reduce anger and preserve the family for persons who are either contemplating divorce or experiencing divorce.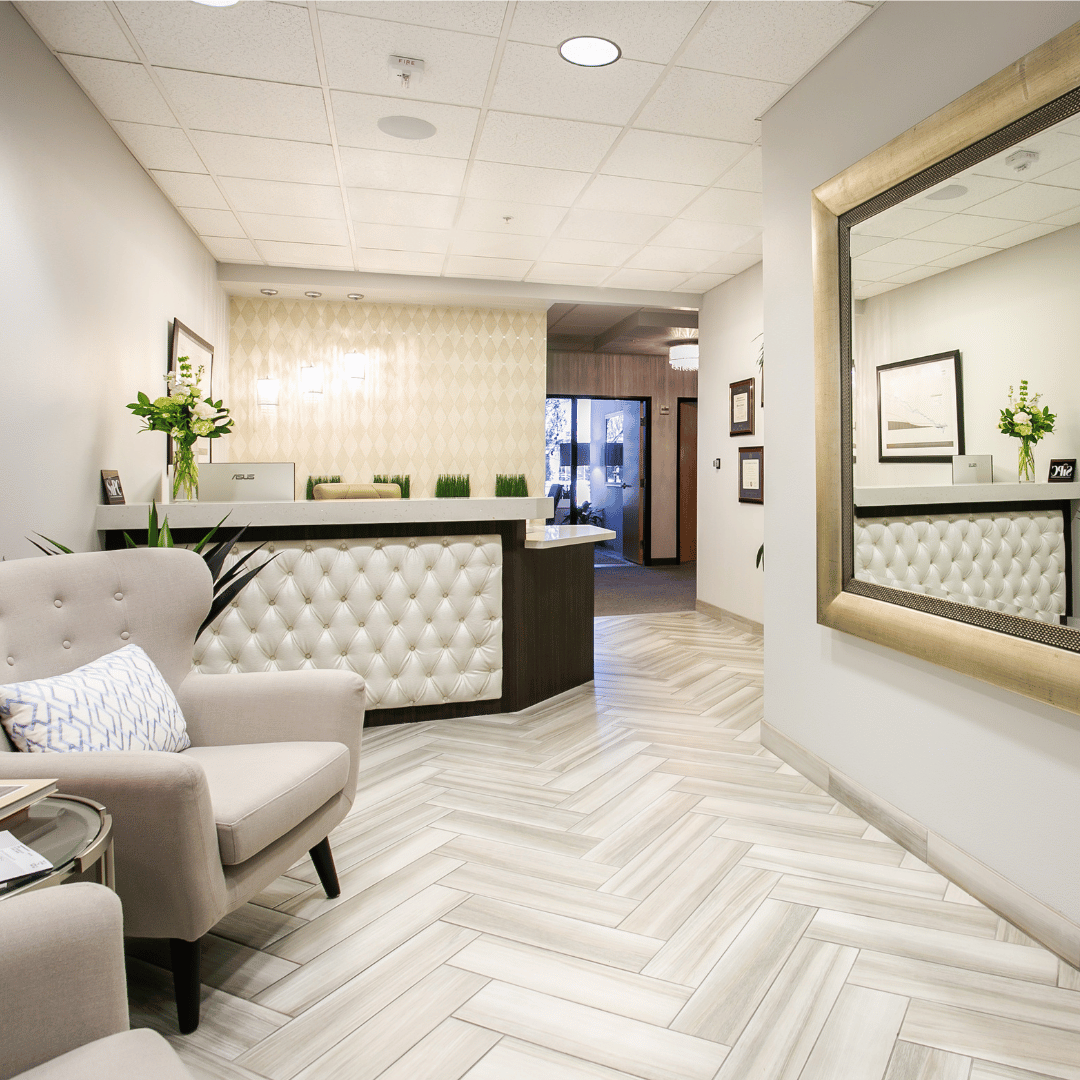 We offer a complimentary "Get Acquainted" meeting to describe our services, and to see if our services are right for you.