divorce finance
ATTORNEY SUPPORT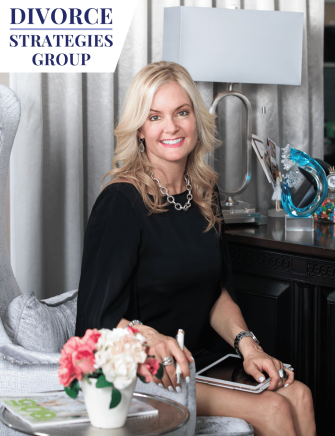 Seek the most sought after divorce financial analyst on the west coast for your high net worth cases. Case preparation and arriving at an equitable settlement may be easier because we do the financial work for you. Retain us before opposing counsel does.
Since divorce involves primarily financial issues, you may want to consider adding an experienced divorce financial analyst to your team. While accounting professionals have an orientation towards historical data, their area of specialization may leave a gap in the continuum of knowledge needed by both the clients and attorneys.
As a legal professional working with clients going through a divorce, you may often be asked to help compile your client's necessary financial documents relating to the case or for guidance with investing the proceeds from a settlement. It makes sense to bring into the team an experienced divorce financial analyst to address monetary and investment issues. This will allow for a different perspective regarding the client's economic independence.
Melissa Océan, CFP®, CDFA®, MAFF® combines over 27 years of experience in the financial services industry and specializes in helping attorneys and their clients manage the financial issues of divorce. She can examine the financial matters during this time and provide you, your client, and any other professionals on your team with useful data.
DIVORCE STRATEGIES GROUP HELPS YOU WITH THE INITIAL REVIEW TO:
Document marital standard of living through historical spending analysis. (Lifestyle analysis)
Compile, organize and value assets and liabilities.
Review tax returns and financial statements.
Review and help prioritize goals.
Estimate immediate needs.
Track cash-flow through bank and brokerage statements.
Review employee benefit plans.
DIVORCE STRATEGIES GROUP CAN HELP DURING NEGOTIATIONS WITH:
Assessing the potential tax impact of settlement proposals.
Developing realistic post-divorce cash-flow estimates
Determining the appropriate amount of life insurance for use as collateral against support payments
Reviewing retirement and educational funding programs.
Evaluating the stocks, bonds, and other investments to be divided.
Discussing the potential long-term financial effect of the settlement with various scenarios.
DIVORCE STRATEGIES GROUP WILL ASSIST POST-SETTLEMENT BY:
Monitoring transfer of assets.
Assist in implementing items that require action from the Marital Settlement Agreement.
DIVORCE STRATEGIES GROUP WILL ASSIST POST-DIVORCE BY:
Suggesting spending and money-management plans.
Answering questions, including how best to invest for the client and children, if any, and how to prioritize so that long-term needs may be met.
Implementing investment plans.
Monitoring results and updating investment plans as withdrawal needs change over time.
Melissa Océan, CFP®, CDFA®, MAFF® acts as a member of your team to educate your divorcing client, gather the necessary financial documents, develop potentially tax effective strategies and make recommendations to help them towards economic independence.
Including an experienced divorce financial analyst in the divorce process can help set a higher standard of matrimonial practice and more efficient utilization of your time as a legal professional. Attorneys can save much of the time spend on financial detail, while clients may obtain a more in-depth understanding of their financial choices.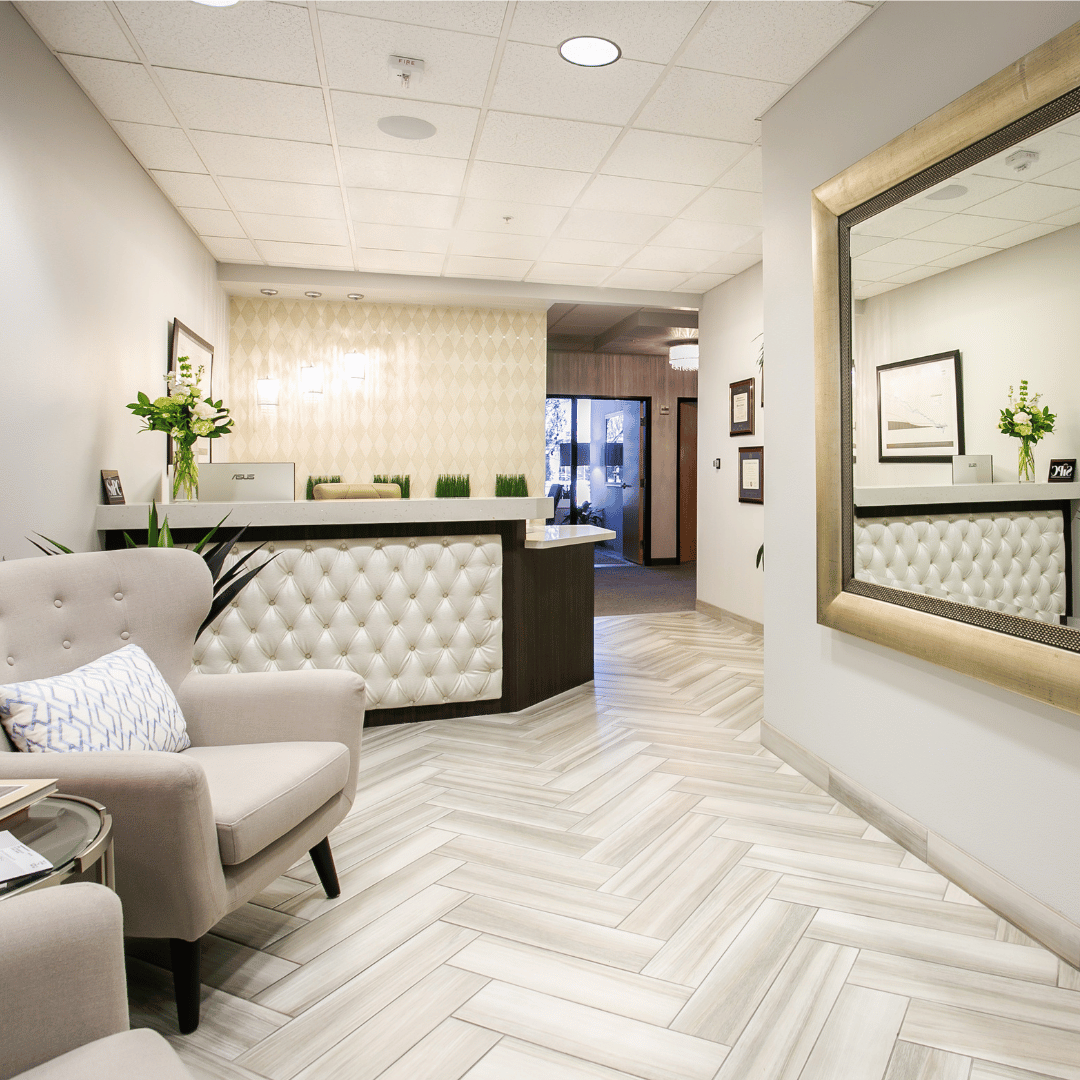 We offer a complimentary "Get Acquainted" meeting to describe our services, and to see if our services are right for you.