MEET OUR TEAM
Melissa Océan, CFP®, CDFA®, MAFF®
I am the Chief Executive Officer of a specialty wealth management boutique firm and the founder of DSG (Divorce Strategies Group). DSG was established in 2010 to demonstrate my commitment to providing the highest level of professionalism and personal attention in divorce matters with an emphasis on lifestyle analysis.
I have been in the financial advisory and services business since 1992; earning my CDFA® designation in 2004, the CERTIFIED FINANCIAL PLANNER® designation in 2007, and most recently obtaining in 2013 the designation of Master Analyst in Financial Forensics®. I am locally and nationally recognized and respected for my focus on guiding clients through the financial transition of divorce and am the advisor of choice for many family law cases.
I have contributed articles to the NFLR (Nevada Family Law Review) publication and lecture to the legal and financial communities. In March 2013, I co-presented at the Nevada Family Law Conference regarding Special Needs. I maintain memberships with the Institute for Divorce Financial Analysts and the National Association of Certified Valuation Analysts.
I currently serve as an investment consultant to various individuals and their businesses. Additionally, historically serving as nonprofit Treasurer and Investment Committee Chair. I started my career in Tucson, Arizona after obtaining my bachelor's degree from the University of Arizona.
As a parent myself, I understand the rising need to assist in the financial mentorship to generations to come – a true gift.
I enjoy an active lifestyle participating in half marathons, indoor cycling, travel, and walks on the beach, all to maintain a life that is balanced and abundant.
A long-term Nevada resident, I joined Divorce Strategies Group in 2011 after being employed as Vice President of Human Resources and Operations. I bring extensive experience in operations, customer service management, document management, scheduling and administrative duties.
An avid fitness buff, I enjoy every aspect of fitness and outdoor activities and my greatest passion is spending time with my family!
Senior Registered Client Services Associate
I joined Divorce Strategies Group in 2015 to provide client services for our divorce clientele. I am responsible for working with clients on creating their lifestyle analysis and asset/liabilities balance sheet. I am credentialed with a Series 7 and 66 securities registrations with FINRA. Prior to joining Divorce Strategies Group, I was employed by a regional brokerage firm in Montana for many years as a registered associate.
I was originally drawn to Las Vegas to enjoy the never-ending concert and sporting events. In my free time, I enjoy competing in billiards, heading to Montana to spend time with family, spending time with my fur babies, watching the Vegas Golden Knights and attending the local/regional NASCAR race with friends.
Our process can be done in a
more

peaceful,

educated

and

financially

holistic

healing

manner.

We prepare like we're going to trial, so we won't have to. Mediation instead of trial?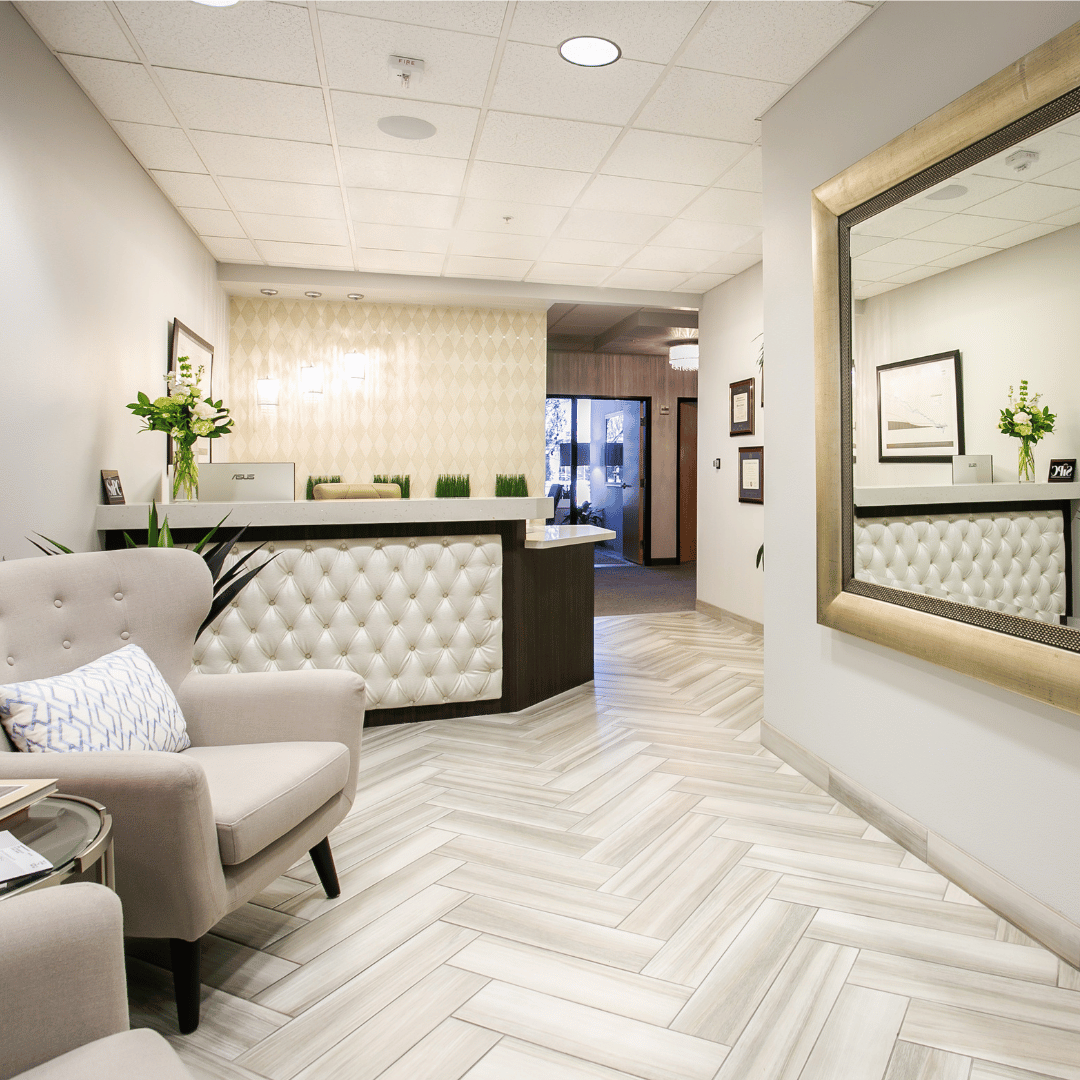 We offer a complimentary "Get Acquainted" meeting to describe our services, and to see if our services are right for you.